Welcome to Mountain Temp Services Rifle Office
Visit Us!
Office Hours
Monday - Friday 7:00am - 5:30pm
Address
1423 Airport Road, Unit 6 Rifle, CO 81650
Staffing Agency in Rifle, CO
Welcome to Mountain Temp Services' Rifle Office. Our service territory includes Rifle, Glenwood Springs, New Castle, Grand Junction, Telluride, and Gunnison. The Rifle Office was our sixth office expansion and opened in 2008 to provide quality staffing services for construction, landscaping, reclamation and the Gas and Oil industry.
Mountain Temp Services Rifle has continued the model of customer service and reliability that businesses can continue to count on for their staffing needs. Mountain Temp Services Rifle specialization for the Gas and Oil industries sets it apart from all the other offices. The experienced staff has the knowledge and training to meet the demands, protocols, safety and industry standards to meet the steps needed to hire staff for the Gas and Oil industry.
Beyond Gas and Oil, Mountain Temp Services Rifle supplies employees for construction, landscaping, welding, and a significant amount of various clerical and payroll positions. Mountain Temp Services' Rifle Office has grown to be the preeminent source for staffing services in western Garfield County. This growth continues to be facilitated by the Rifle Office's ability to anticipate and serve the clients' needs by going the extra mile to find and place the perfect candidate or help with billing inquiries after the job is completed.
Since opening our office in Rifle in 2008, we have been dedicated to working diligently to provide the best possible employees to meet our client's needs. We understand the importance of representing your company and honor your business. Whether you are looking to fill a long term position or just need extra help to assist at a current project, we can help! Many of our clients use our professional services as payroll for their company, allow us to assist you in that area also! We have a variety of employees available such as entry level laborer, skilled laborer, administrative and clerical help and many experienced in skill trades; we assure you that we will send you what best fits your company's current needs.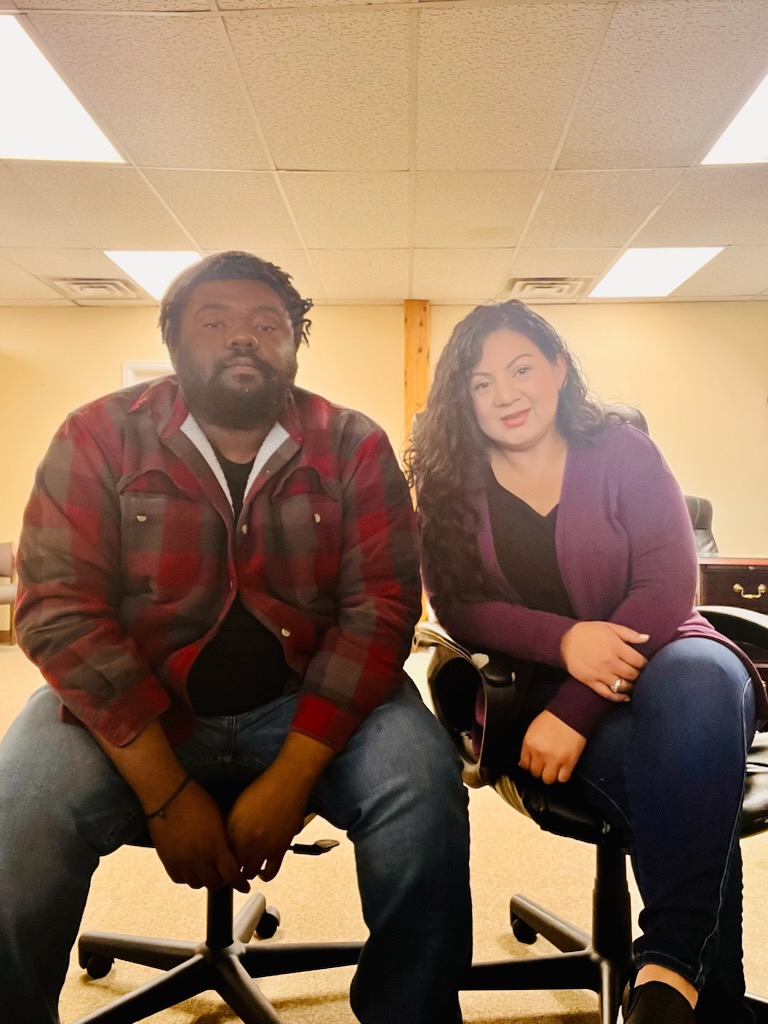 Temp Jobs in Rifle, CO
Rifle Temp Employees
Mountain Temp Services is committed to the safety and well-being of all our employees. Mountain Temp Services has a companywide state certified safety program and initiative including safety training upon employment, daily safety cut sheets, and regular safety meetings and jobsites inspections. By working in conjunction with our clientele and offering our rigorous safety and training program that fulfills all OSHA standards, we can keep all employees safe and working.
Mountain Temp Services takes all of the tedious tasks of staffing your business out of your hands. Mountain Temp Services maintains Workers' Comp Insurance, provides health insurance to eligible employees, remits payroll taxes, and pays employees allowing you to focus on what's most important…your business.
You can rely on Mountain Temp Services' Rifle Office's 9 years of experience to ensure your organizational staffing needs are evaluated, met and filled with the right employee. If you need help for a day, a week, or permanently, Mountain Temp Services' is your source for quality, reliable and motivated personnel.