Welcome to Mountain Temp Services Rifle Office
Visit Us!
Office Hours
Monday - Friday 7:00am - 5:30pm
Address
1423 Airport Road, Unit 6 Rifle, CO 81650
RIFLE EMPLOYMENT AGENCY
Welcome to Mountain Temp Services' Rifle Office. The Rifle Office was our sixth office expansion and opened in 2008 to provide the Rifle community with employment opportunities in construction, landscaping, administrative services and the Oil and Gas industry. Mountain Temp Services Rifle continues to be Rifle's premier staffing agency and source for job seekers looking for a wide variety of employment opportunities.

Mountain Temp Services has numerous available positions for responsible, reliable, motivated and honest employees with a strong work ethic. Our portfolio includes positions in commercial and residential construction, landscaping, skilled trades, welding, drivers, and clerical. Whether you are looking for permanent placement, temporary assignment, or just fill in work; Mountain Temp Services can help you find the best job with top wages.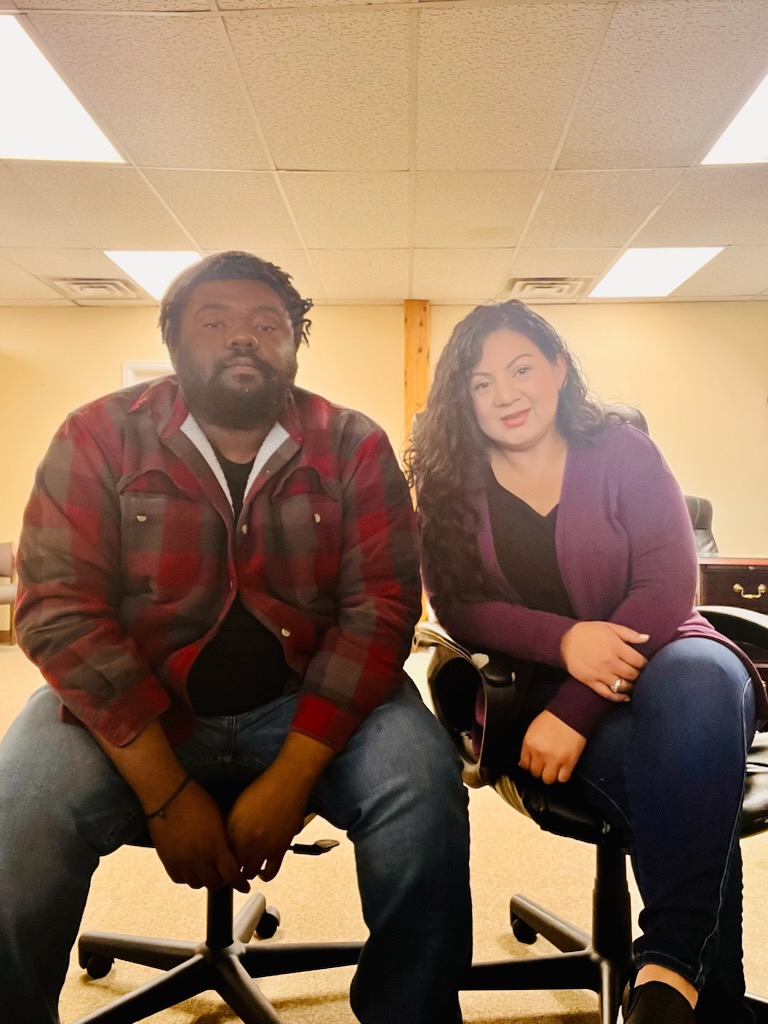 Temp Jobs in Rifle, CO
Mountain Temp Services is committed to the safety and well-being of all our employees. Mountain Temp Services has a companywide state certified safety program and initiative including, safety training upon employment, daily safety cut sheets, and regular safety meetings and jobsites inspections. By offering you specific safety knowledge and with our commitment to your safety, together we will keep you working and safe.

Benefits at Mountain Temp Services include weekly pay, advances on a completed time card, a qualifying 401(k) retirement savings plan, health insurance for full time employees, and vacation pay for eligible employees. Mountain Temp Services is more than just your ordinary staffing agency; it is your gateway to full time employment and great pay!

You can rely on Mountain Temp Services' Rifle Office's experience to ensure your individual needs are evaluated and met with the right employer whether the job is for a day, a week, or a permanent position.